Balance Blend
Updated 6 months ago
Balance Blend was specifically created to offer functional support for hormone balance throughout any stage of life. Containing 600mg of CBD, sourced from USDA certified organic hemp, and organically grown and wildcrafted botanicals, this blend provides a complete profile of balancing minerals, healing antioxidants, nourishing fatty acids, & revitalizing vitamins to support your hormonal health, and can help ease symptoms related to PMS and menopause.
This nourishing blend contains:
FULL SPECTRUM CBD– Nourishes your endocannabinoid system, supporting homeostasis and overall wellness. This blend contains 600mg of CBD per bottle (20mg of CBD per 1mL). 
EVENING PRIMROSE - One of the richest sources of Gamma Linolenic Acid (GLA), this essential fatty acid has powerful anti-inflammatory properties to play a key role in female metabolism by helping to maintain hormonal balance, healthy skin and supple joints. 3,300mg per bottle.
CHIA - Prized for its high level of anti-inflammatory fatty acids, it has been shown to help relieve hot flashes and night sweats associated with the changes in a woman's cycle. Its vast nutritional profile delivers calcium, magnesium, potassium, and an array of antioxidants in every serving. 3,300mg per bottle.
BLACK SEED - Praised since ancient times in Eastern cultures for its role in beautifying/nourishing skin and hair, it has also been found to help relieve cramping and breast tenderness due to its potent antioxidant properties and anti-inflammatory capabilities. It is rich in beneficial Omega 3-6-9 fatty acids, minerals, vitamin E, and B vitamins. 3,000mg per bottle.
RED RASPBERRY LEAF- Often referred to as the woman's herb, helps relieve  cramping, vomiting, and nausea associated with premenstrual symptoms by toning and nourishing the pelvic floor. 150mg per bottle.
STINGING NETTLES - Full of essential phytonutrients, this iron-rich botanical gently cleanses and purifies the body to help balance hormones and reduce fatigue. 200mg per bottle.
OATSTRAW - Calming and soothing, this ancient grain nourishes the endocrine system and helps regulate metabolism and mood. 45mg per bottle.
RED CLOVER BLOSSOM - This balancing botanical helps reduce hormonal shifts that cause mood swings and hot flashes, due to the high amount of hormone regulating isoflavones. 100mg per bottle.
DANDELION LEAF - With natural diuretic and liver cleansing properties, this nutrient dense botanical helps relieve bloating and swelling caused by water retention. 250mg per bottle.

LEMON BALM - Known for its significant relaxation and stress reduction effects. It has been shown to naturally increase levels of the neurotransmitter GABA, which can have a positive effect on mood and reduce nervous tension. Studies have shown lemon balm to help with sleep related issues. 150mg per bottle.
Suggested Serving Size: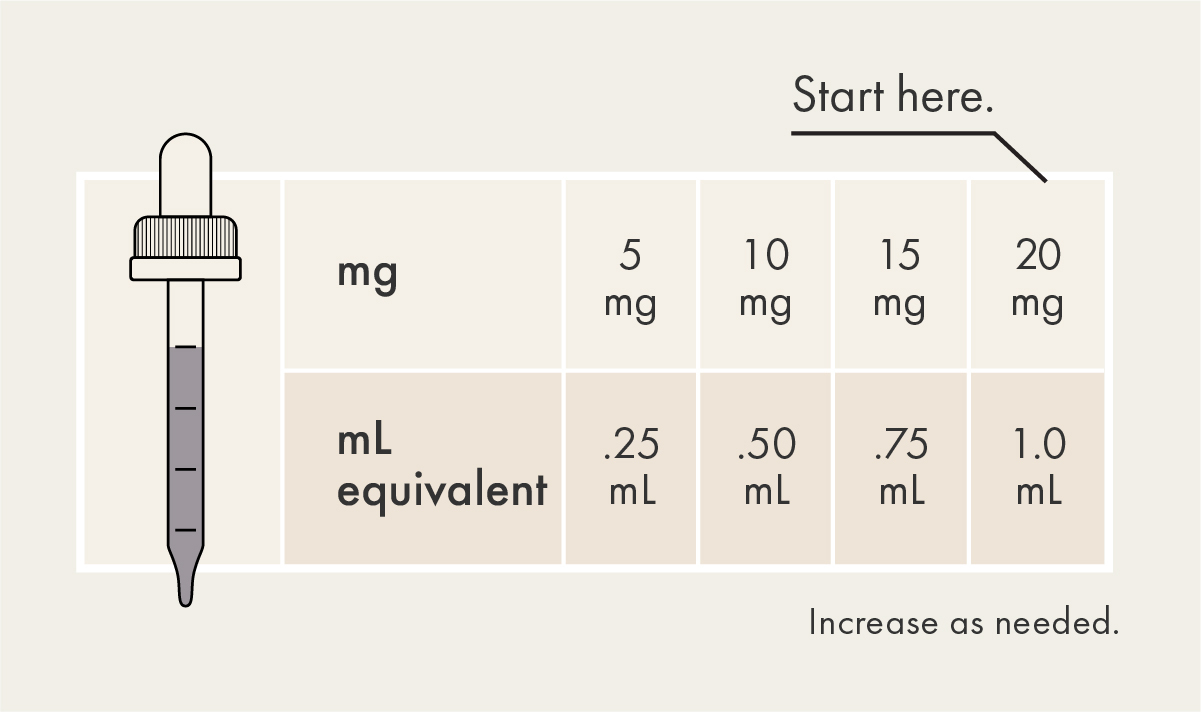 Was this article helpful?