Daily Blend (Formerly Full Spectrum Hemp Oil)
Updated 4 months ago
Daily Blend, originally called the Full Spectrum Hemp Oil, can be the anchor to your daily health and wellness ritual. Choose from 3 different potencies according to your needs. Daily Blend nourishes the body's endocannabinoid system, providing functional support for sleep, stress, pain and inflammation, along with a host of other health benefits. Use it day, night, or whenever your body needs a little TLC!
*Suggested potencies-
Light Strength= 300mg (10mg of CBD per serving)
Extra Strength= 750mg (25mg per serving)
Maximum Strength= 1500mg Daily Blend (50mg CBD per serving)
*Daily Blend is available in both tincture and gel cap.
Suggested Serving Size:
300mg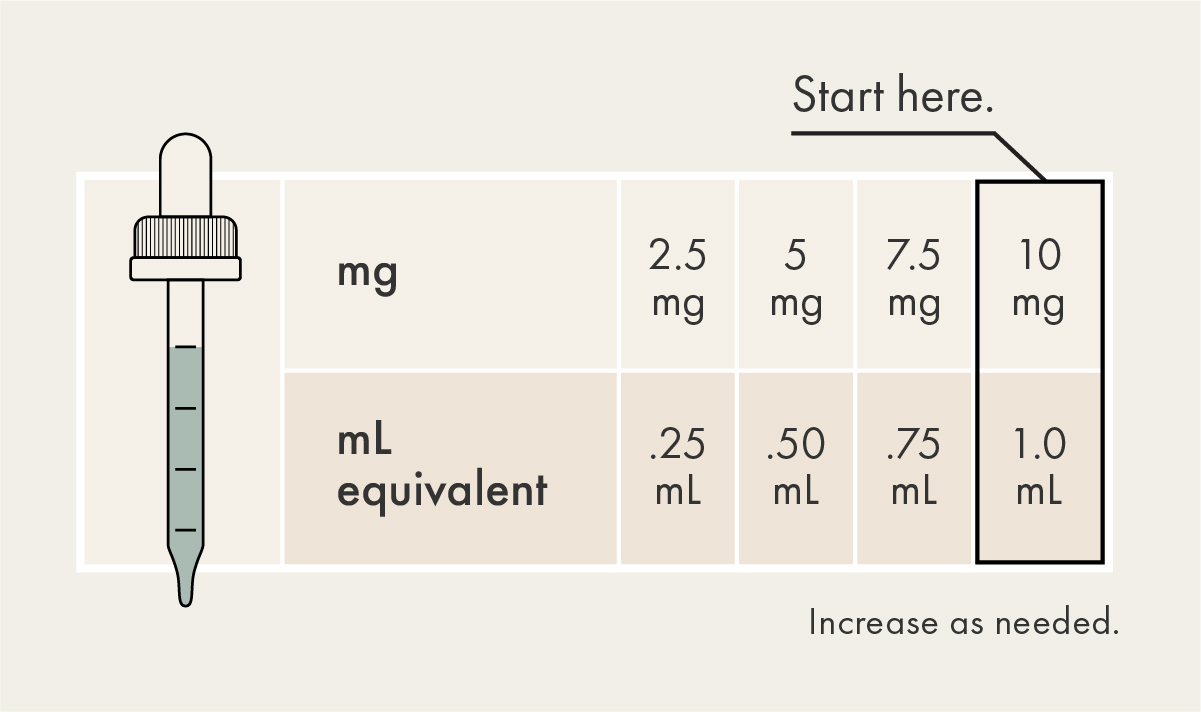 750mg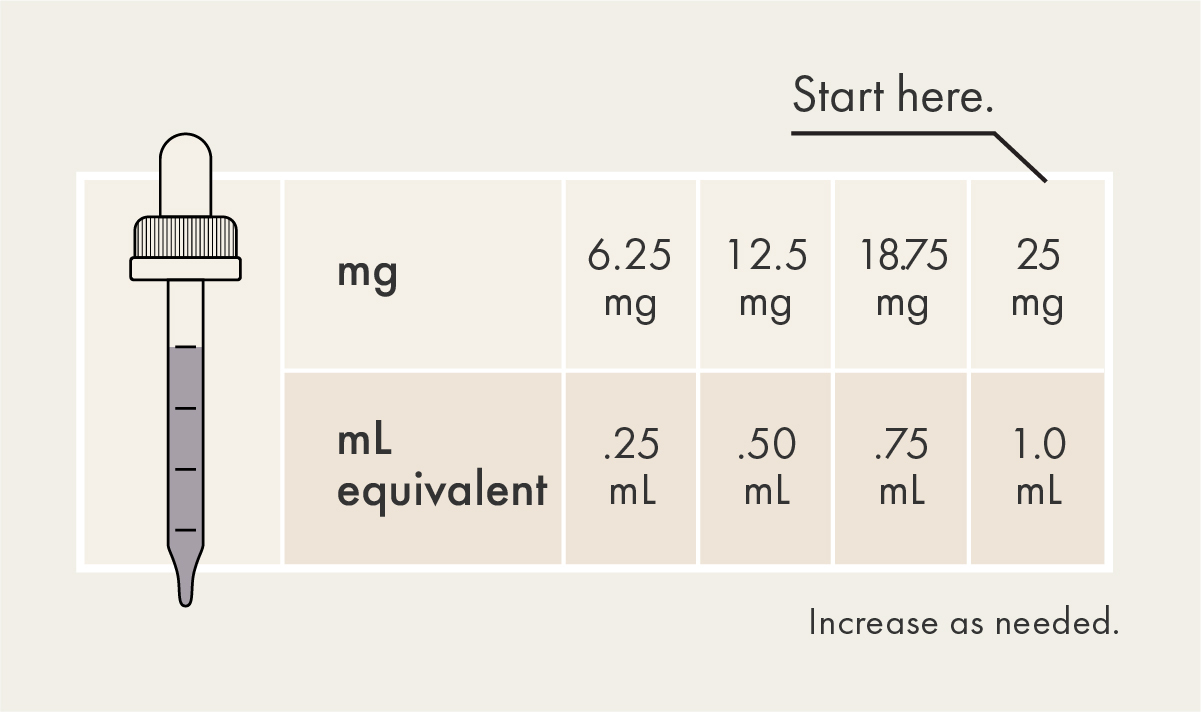 1500mg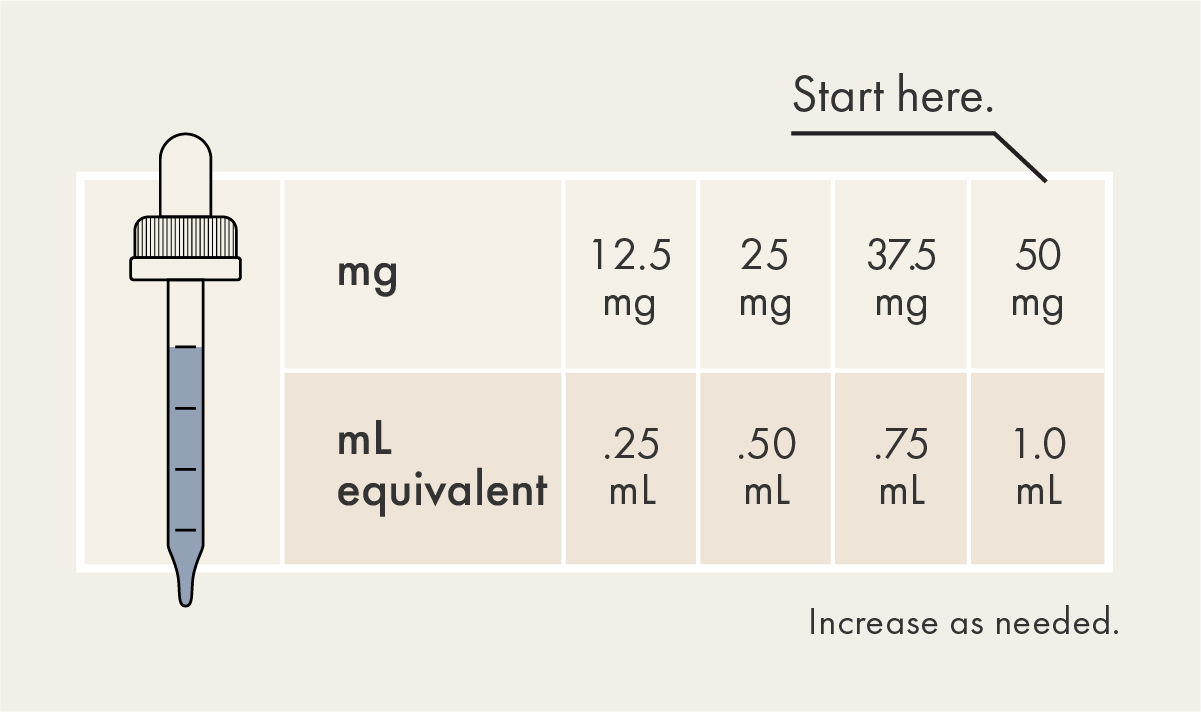 Capsules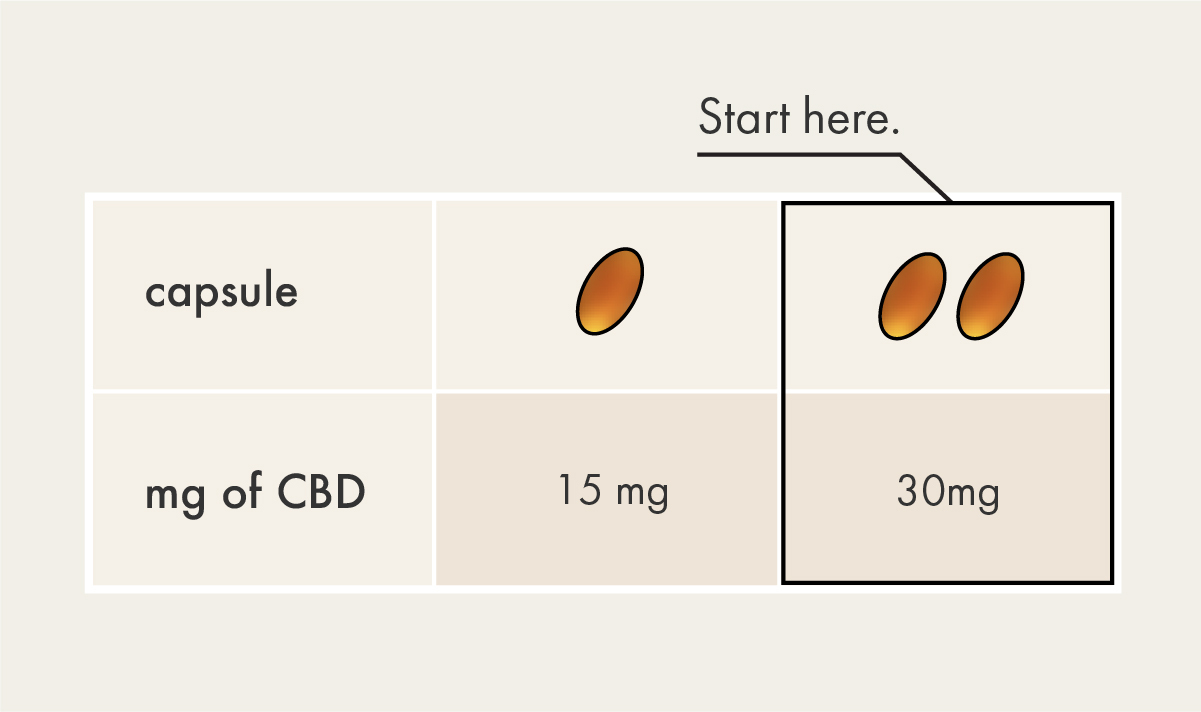 Was this article helpful?