How do I login to manage my subscription?
Updated a year ago
Did you start a membership, but are having a hard time logging in? Not to worry! It could be that you haven't officially created your account yet. 
To do so:
Visit the Account Registration Page here.
Enter your details or login using Facebook or Google. Important: Please make sure you create your account using the same email as your membership order.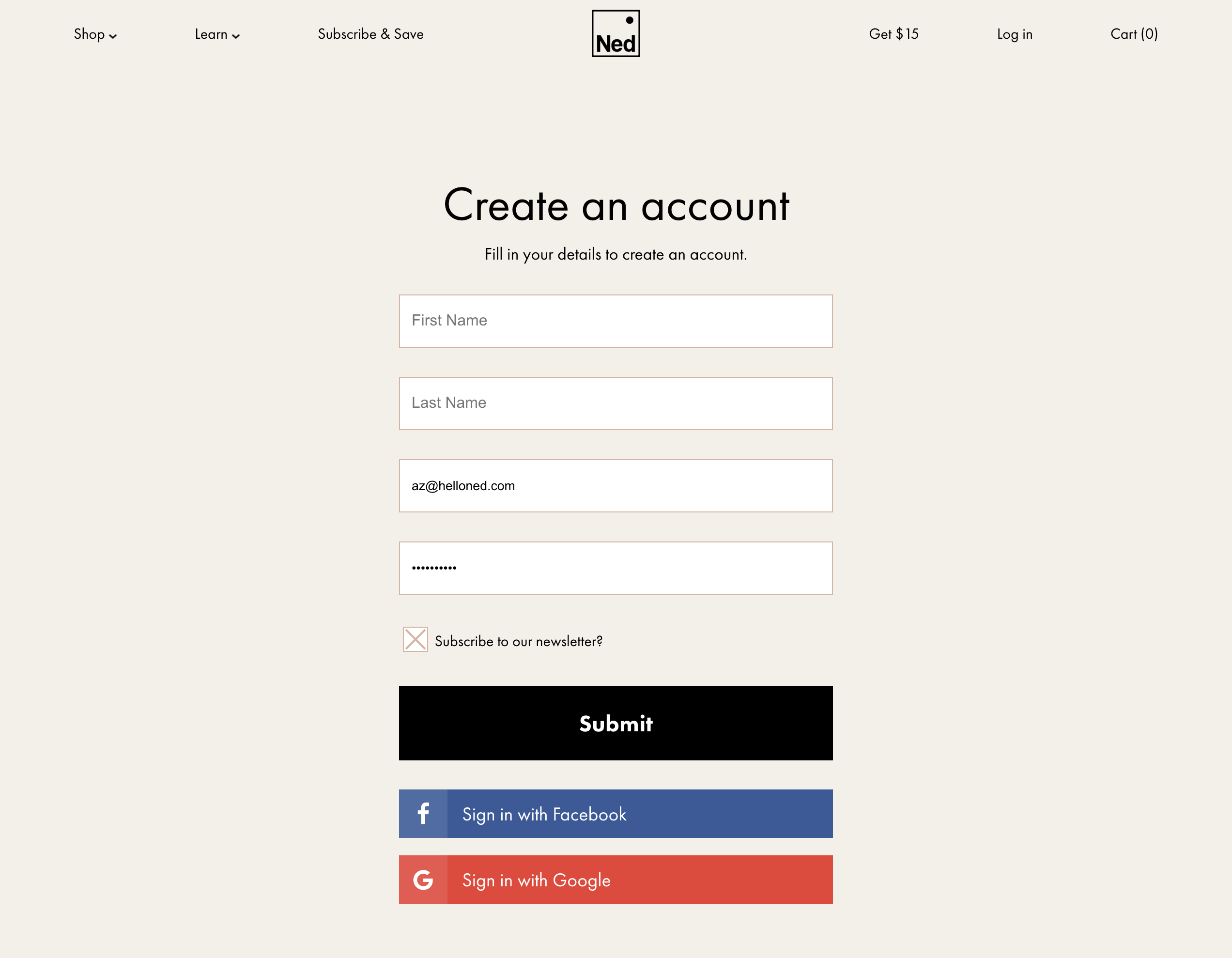 After you create your account, simply login!

From your account page, you can manage your subscription!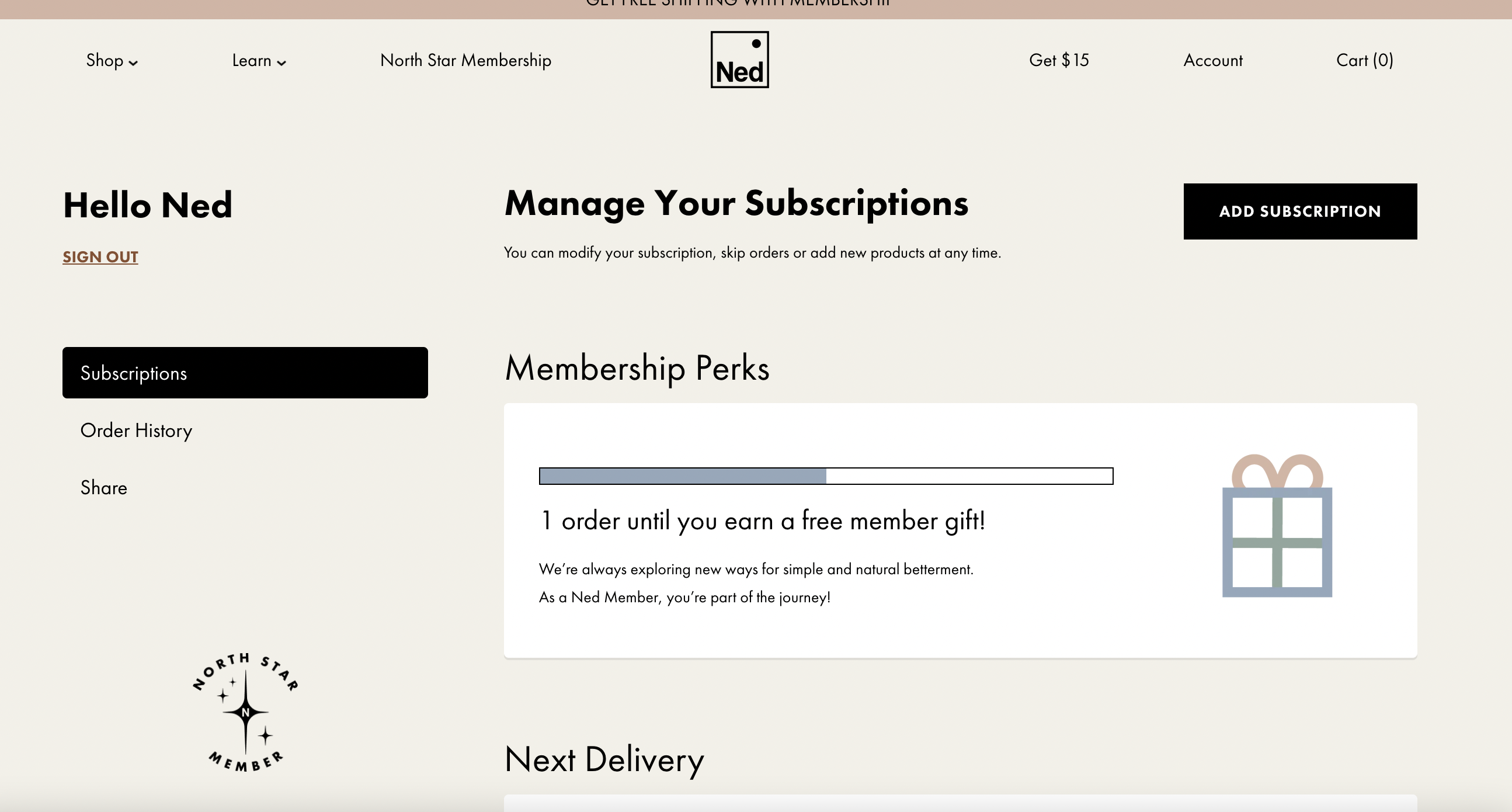 Was this article helpful?