I am having trouble logging in
Updated 5 months ago
Having trouble logging in?
Not to worry, we're here to help!
If you have not yet activated your account, we'll send you an account activation email. You will not be able to login unless you have completed the account activation.
Once you have set up your account from there, you should be able to log in and manage your subscriptions.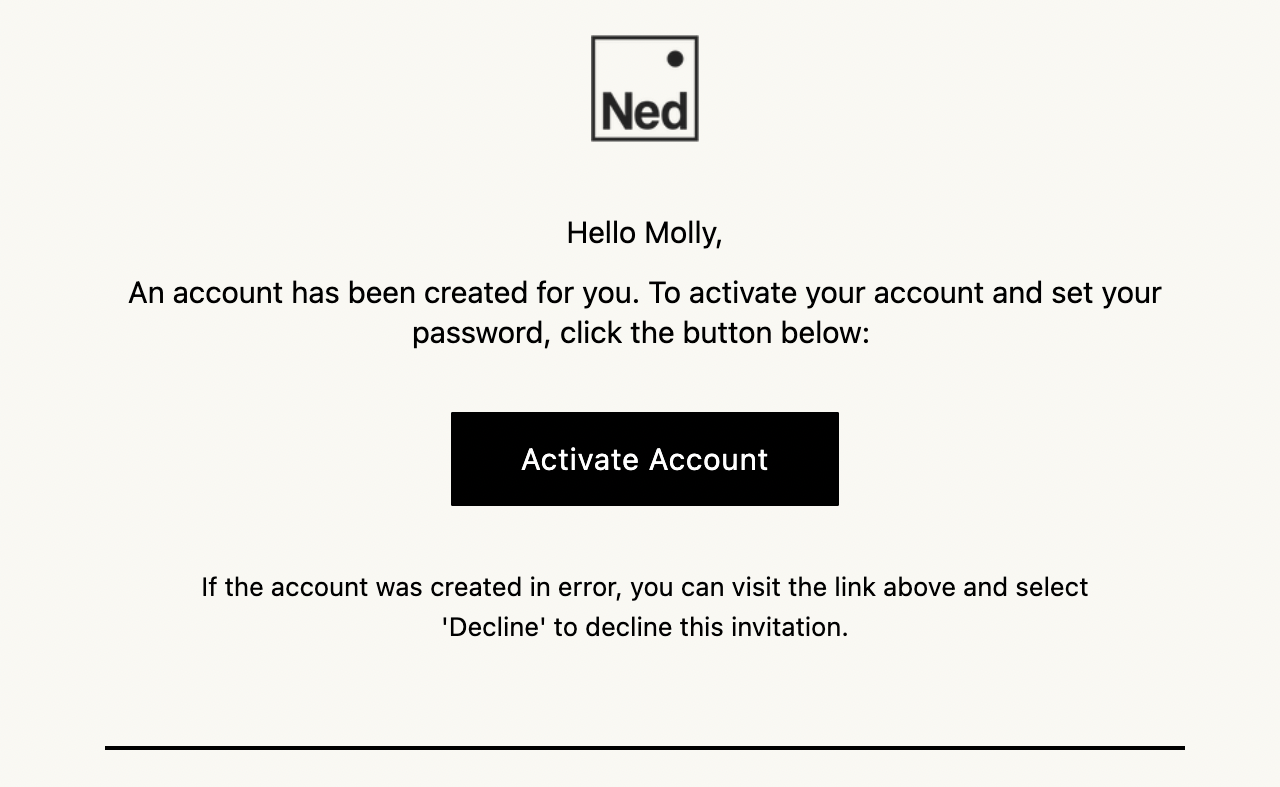 If you have already set up your account and are unable to login, we are happy to send you a password reset link so that you can reset your password.
Was this article helpful?