Sleep Blend
Updated 4 months ago
Better days start with better sleep. Sleep is critical to human health and wellness and is known to contribute to memory and cognition, muscles and tissue health, immunity, energy, and overall vitality. Ned Sleep Blend combines full spectrum hemp, CBN, and some of the most revered botanical sleep aids from around the world. Sleep blend can help you fall asleep and stay asleep so you can wake up feeling refreshed!
This power house blend contains:
FULL SPECTRUM CBD– CBD is shown to promote relaxation and restful sleep. This blend contains 750mg of CBD per bottle (25mg of CBD per serving). 

CBN–  CBN is the most powerful sedative of all of the 113 naturally occurring cannabinoids found in hemp. Each bottle contains 75mg of CBN (2.5mg per serving).  

OAT STRAW - Calming and soothing, this ancient grain contains the essential amino acid tryptophan, which helps you fall asleep faster and sleep longer. 800mg per bottle.

LEMON BALM - Known for its significant relaxation and stress reduction effects. It has been shown to naturally increase levels of the neurotransmitter GABA, which can have a positive effect on mood and reduce nervous tension. Studies have shown lemon balm to help with sleep related issues. 800mg per bottle.

PASSIONFLOWER - A nervine that has natural sedative qualities, helping to relieve sleep issues and promote relaxation. 250mg per bottle.

SKULLCAP - Known for its gentle and nourishing effect on the nervous system. It has been shown to relieve tension, stress, nervousness and ruminating thoughts, leading to a better night's sleep. 150mg per bottle.
Sleep Blend is available in both tincture and gel cap.
Suggested Serving Size:
Tincture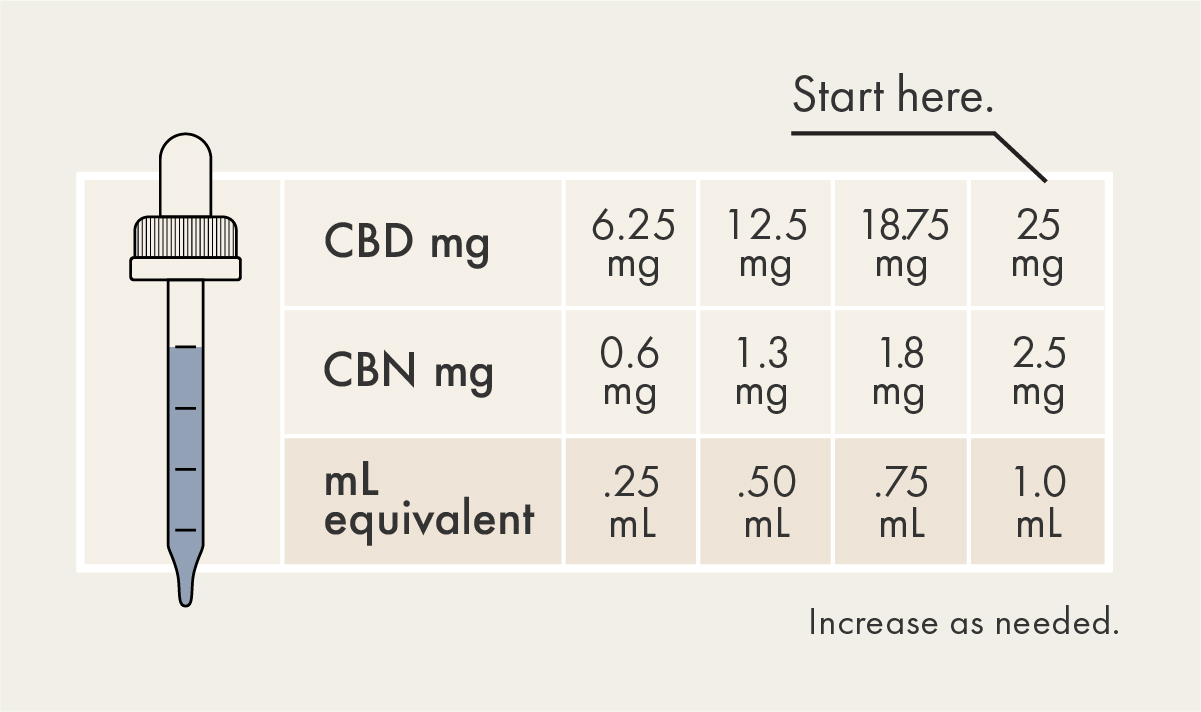 Capsules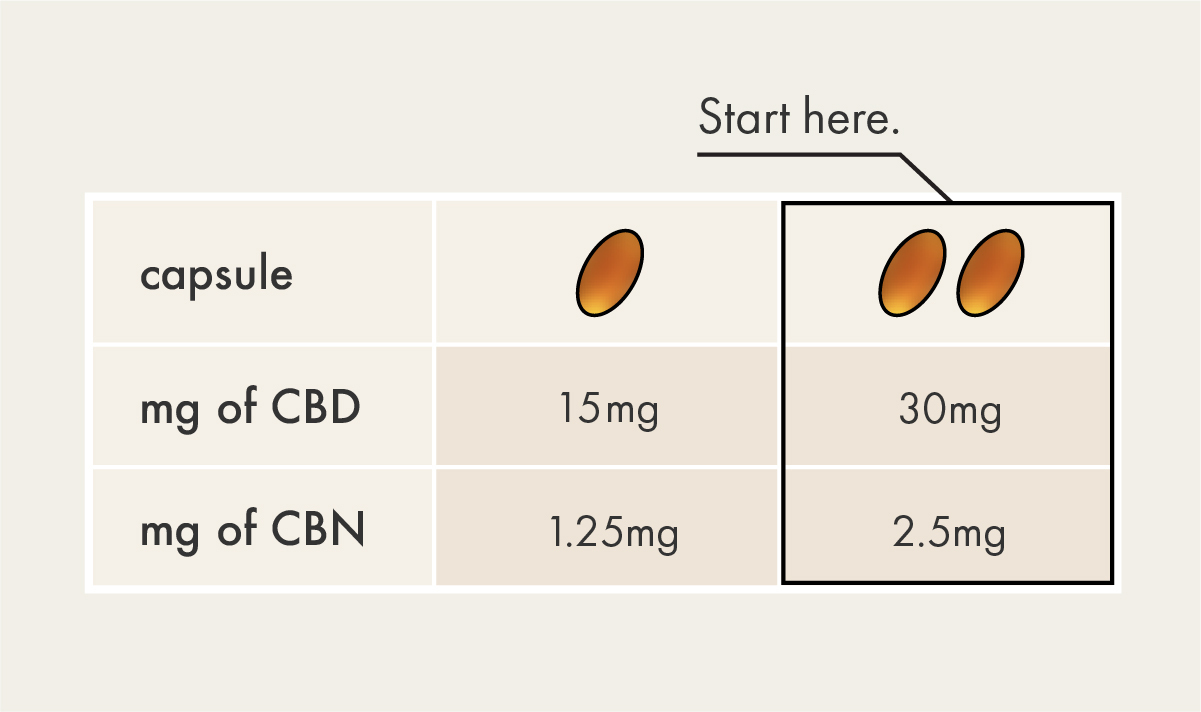 Was this article helpful?